3 Key Tools for a Positive Mindset
Happiness is an
inside job.
1. Gratitude
Gratitude is literally the Ferrari when it comes to a positive mindset! Where your focus goes, energy flows! You can't really be unhappy whilst in gratitude. A lot of things, especially in the western culture, are taken for granted which make people feel less blessed than they could be. In the daily hustle, we sometimes forget about all the abundance around us. It is about us to become aware of it again because gratitude for everything that was, is and will be is one key to happiness.
There is so much to be thankful for: breathing, waking up, a great breakfast, a kiss, beautiful clothing, clean water, education, internet, social media, work and earning money, crystals, a sport you play, friends, family, support by friends & family, … the list goes on and on. Yes, it might sound cheesy, but it really works like magic!
When I was in therapy myself, my daily homework was to write down 3 positive things in the evening that I experienced that day. It could be a small win like 'I ate a chocolate bar in front of my friends' (I've been struggling with anorexia and depression) or a stranger smiled at me today or I had great cuddles with my dog! I tell you that I was surprised myself how uplifting it was to really put it into words and become conscious about it.
My tip: gratitude journal! WRITE DOWN everyday 3 to 10 things that you're grateful for! It will change your focus and soon you'll see how you become more conscious about all the wonderful things surrounding you throughout the day!
2. Reprogram toxic thought patterns - FREE WORKSHEET
In my eyes, detecting negative thoughts and seeing them separately from yourself is key. To change your mindset you have to understand that these thoughts aren't YOU. The mind loves drama and has tons of stories to tell. All this negativity in your head comes from fear, whereas the higher self, the best version of yourself, acts from a place of love. And where there is love, there is no room for fear.
Even though it sometimes seems like negative thinking is running on autopilot and you can't really do anything against it, believe me, you can. Surely you must be willing to do the work. A happy life comes from happy, positive thoughts! They are so powerful!
Do you wonder how you can shift to a positive mindset? I have a free worksheet for you on how to reprogram your subconscious by altering negative beliefs! Free yourself from feeling down and create a life of happiness!
Free worksheet in my freebie library: A Guide to Let Go of Negative Thoughts (based on Cognitive Behavioral Theory)
You don't see the world as what it is. You see the world as who you are.
3. Connection
A game changer for me has also been the connection to spirit. Knowing that a) everything I wish to be lies within me, b) the universe has my back and c) I am always and forever deeply loved by source. The intuitive knowing that there is a greater power connecting and supporting all of us to our highest good is soothing and rejuvenating at the same time. Through deep meditations and experiencing the MORE that is out there, I feel limitlessly supported. I understand that whenever I choose love over fear and act from a place of courage, follow my intuition and just TRUST, there are miracles surrounding me that make my dreams come true. It will all work out if you connect, jump and trust.
But it's not only the universe that I feel connected to and what helps me to have a positive mindset. It is also the connection to my loved ones. I had to understand in a very painful way at first that it is not about being loved. That it is never possible to feel loved before you actively LOVE. Now that my purpose is to give every day of my life, I feel so abundantly loved and appreciated which I could have never imagined a few years ago. In addition to that, it is essential to connect with yourself. Opening to love and connection, to see myself from a place of compassion and unconditional love is what allowed me personally to feel appreciated from within and thus enhances my positive mindset.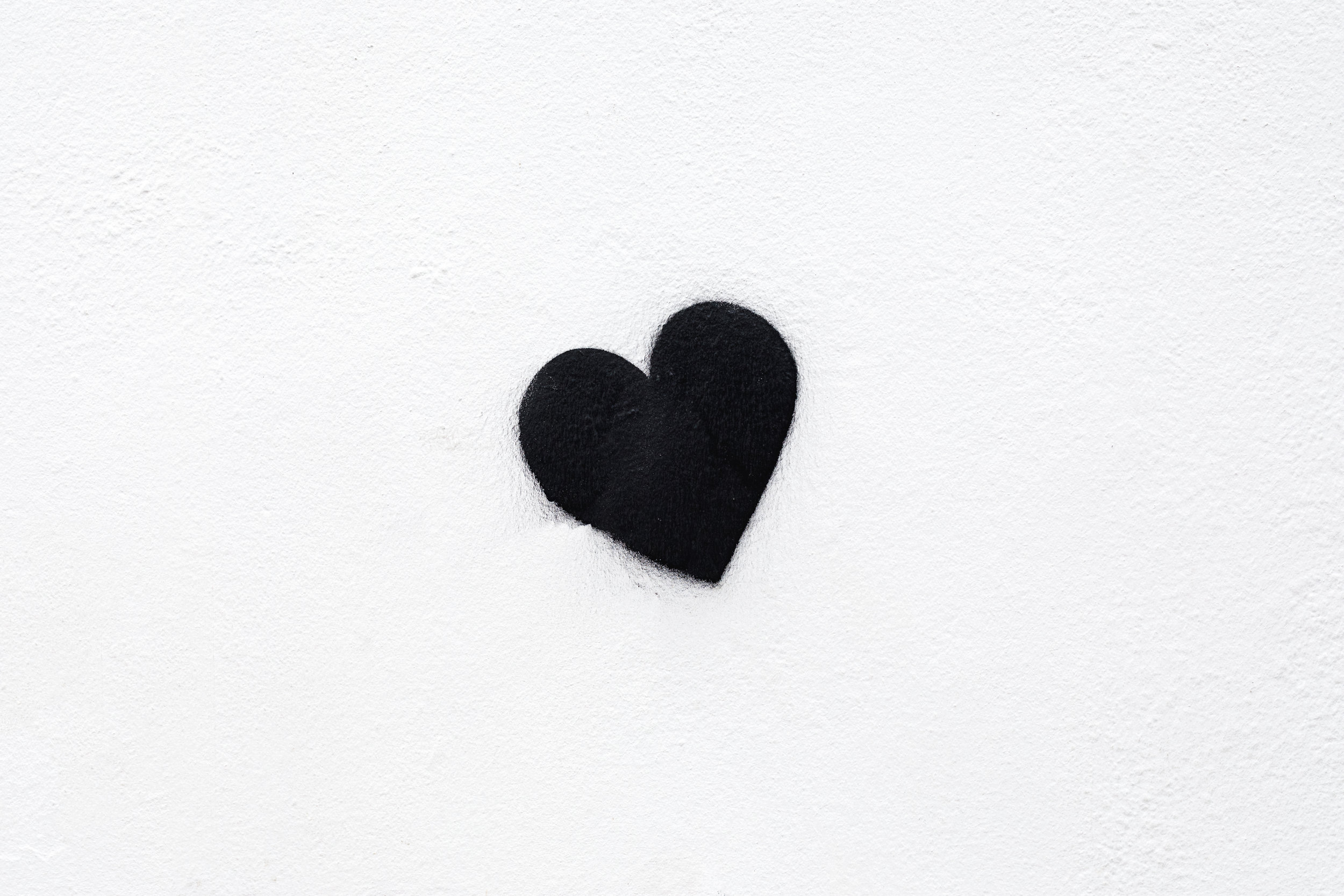 If you can't find kindness in the world, be kind first.
And you'll see miracles happen…
My tip: being present with your friends and family, being grateful for all the special moments, being present and appreciative when you're alone, helps to set the focus on beauty and abundance which leads to a positive perspective on life.
Another tip is very classic: meditation. It took me a while to really dig in deep and I mean a transcendent state - probably after 7 months daily practice or so. But we all have to start at some point right? Also, meditation will help you from minute 1 to observe your thoughts instead of identifying with them and this is sooo valuable. You can always start with guided meditations, meditation music or yoga! Whatever suits you best and feels good for you!